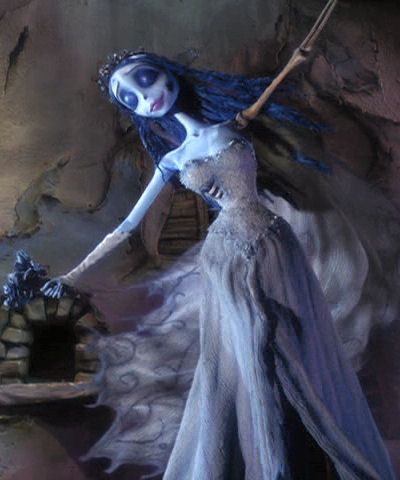 She's happy because she doesn't have to file.
You
are still in the land of the living, however, so get those tax returns in the mail
before midnight tonight
- or tomorrow night, if you're lucky enough to live in Massachusetts or Maine. It won't kill you.
Update:
Sing along with
Pejman
.
Labels: Blog traditions, Tax Day